Massage for men in the salons of aesthetic pleasure "Caprice" in Rostov-on-don is the sea of joy that will give You our sexy Babes. During the massage, each guest is immersed in a world of peace and relaxation, and at the end of all programs You will recharge your batteries and feel refreshed, renewed and happy.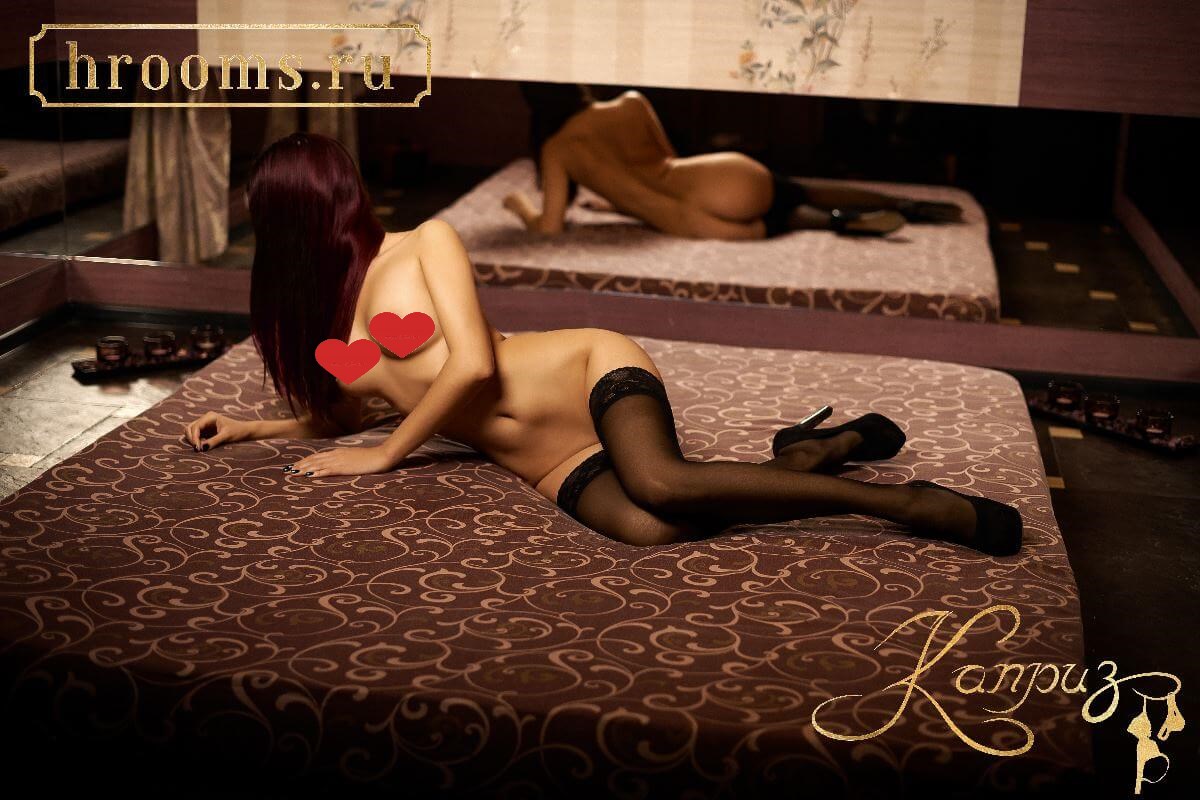 What erotic massage we can offer You?
We have a wide selection of massage programs to You, beloved men, that everyone could find for himself what he had long desired. So, what would you like?
"Business-Express" massage (suitable for very tired and heavily employed men). A half half hour of fun, You will relax the soul and body, to relax and forget about all the problems.
"Bounty-massage" is a heavenly delight. One or two girls will perform oil erotic massage the body, also rubbing hot oranges. Recommend to take Supplement "Your party", so You could touch beauties during a massage.
"Program "Lady body" program, in which the girl bathes You in the shower and relax with the help of the Supplement, Aqua body, in the massage room will cover the body with kisses, show peep show, will do body massage and second relaxation technique lingam. A girl to touch you.
"Selfish program", having a duration of about two hours, focused on three relaxation includes Aqua-body program, massage from the knees to the area forearms, a Supplement in the form of branches of Sakura with the ability to touch the masseuse.
"Boss life" is an exclusive program that includes all the options supplements. Yes, You guessed right!
And much more. Details you can always contact our administrators by phone round-the-clock hot line 8 800 222-39-79.
The cost of massage for men in our salons depends on the programme You have chosen and content, and duration. On the final price of erotic massage is also affected by the number of participating girls-masseuses, the use of special additional devices and others are discussing with the guest's wishes.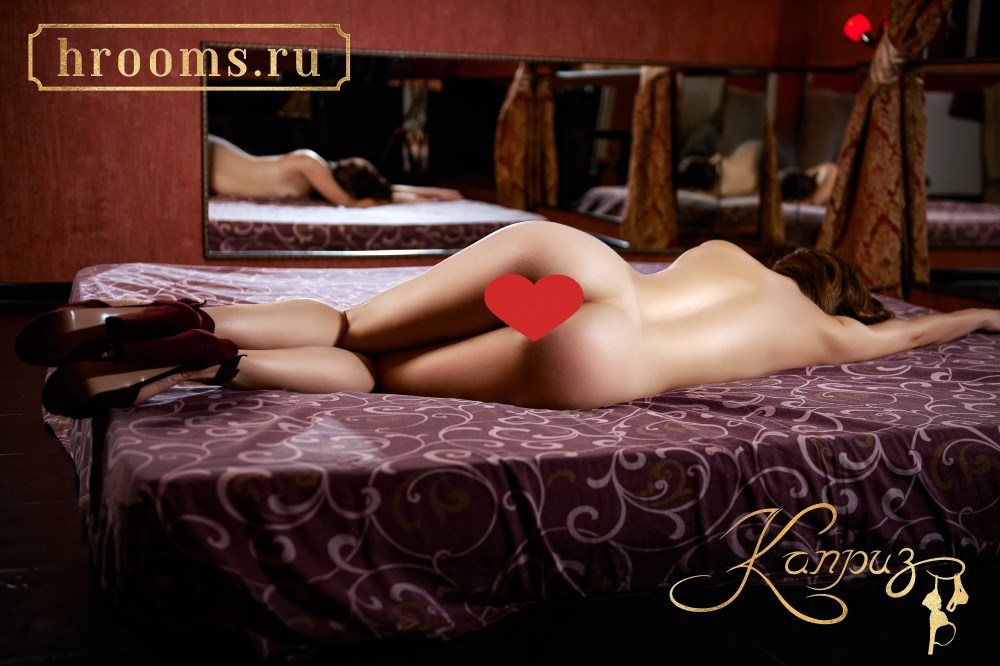 Why the "Whim"?
We invite you to visit us so that you can lay down your opinion about our salon network. A relaxing massage is your whim, carried out by one of our experienced masseuses. It's worth a try because:
Any, even the most short erotic programs, just to relax from the skillful touch of delicate female hands and hot body girls.
Each guest can order a customized program with special content, given any number of relaxation.
All of the charming employee have unique techniques that they will gladly show you.
"Caprice" has prepared a surprise for every guest: at the beginning of each free swim together with a girl, providing contact between the participants of the session.